You probably know that Japanese is made difficult because of all the characters. Well, don't worry too much there are some short cuts! One is to just learn the Katakana alphabet. This is the one that is used for writing foreign words and also lots of foods. For example, if you can tell that 

 reads as "me nyu" or 

 reads as "a me ri ka" you can probably figure out they mean "menu" and "America".
It takes an afternoon to learn katakana (yes that's all!!), you just have to set the time aside and just plough your way through the 46 symbols. If you don't get everything the first day, try it again, just set aside a good 3 or 4 hours and you'll have it cracked.
To get the pronunciation right, I've put up on the site this talking katakana page, it's not too difficult. There is also a card you can print out with the characters. So first drill all the sounds into your head with the table below, then cut out the symbols on the printed card and test yourself. Not the most fun activity in the world, but if it means you can read menus and your name it's well worth it!
There's also the Kids Version of the Hiragana Chart.
Now try the Talking Katakana Games!
Katakana Game 1 – Katakana Game 2 – Katakana Game 3 – Katakana Game 4
If you speak a little Japanese already, you might want to have a look at the Hiragana Games.
All these Hiragana worksheets are all together as one pdf file in our download pack.
There's also another 70 page pdf book of katakana worksheets.
All for a bargain low price!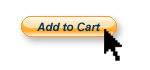 70 page Katakana Worksheets PDF eBook
70 page Hiragana Worksheets PDF eBook
+ FREE "Easy to Learn Japanese Words & Phrases"poster ebook….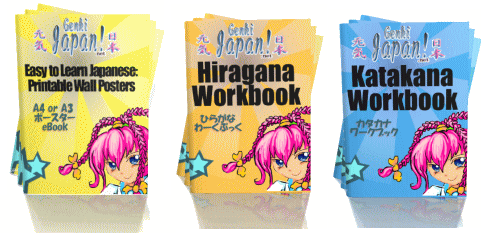 All for only $79.99 $39 US
+ FREE Bonus
Order today to get my "Get Fluent" ebook included free of charge…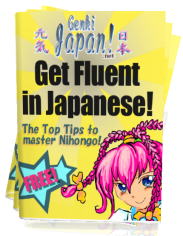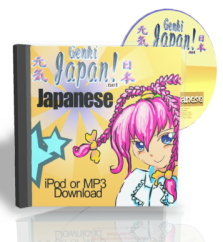 … and all the "easy to learn"Genki Japan songs as iPod ready MP3s:
01.Numbers 1-20 Song
02 Disco Warm Up
03.When, Where, Who, What
04.Days of the Week
05.Months of the Year
06.Hiragana Song
07.Katakana Song
08.Hot, Cold, Fun Song
09. Weather in Japanese
10. Mary had a little lamb
11. How much?
12. Where are you from?
13. Colors in Japanese
14. Left & Right in Japanese
15. 10 Little Samurai (Counters)
16. How old are you? in Japanese
Plus New BONUS: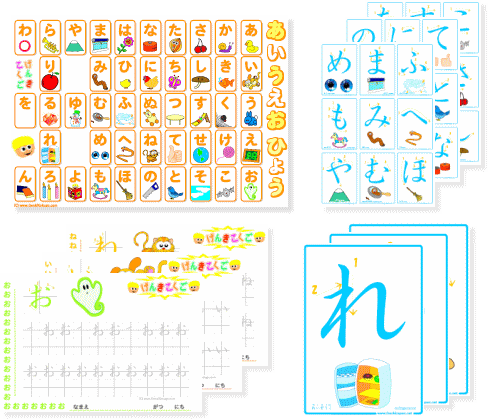 I've just included my secret hiragana A4 pdf posters, mini cards and worksheets. I know they're too "cutesy" but they're what we use with real kids in Japan, so just don't show them to anyone and you'll be cool – they're an extra free bonus!
Order your mp3s, workbooks + all the freebies pack now!
all for only $79.99 $39 US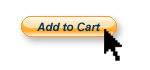 (Secure Payment is with Credit Card, Debit Card or Paypal)
Enjoy!